INTRODUCING SUBSCRIBE AND SAVE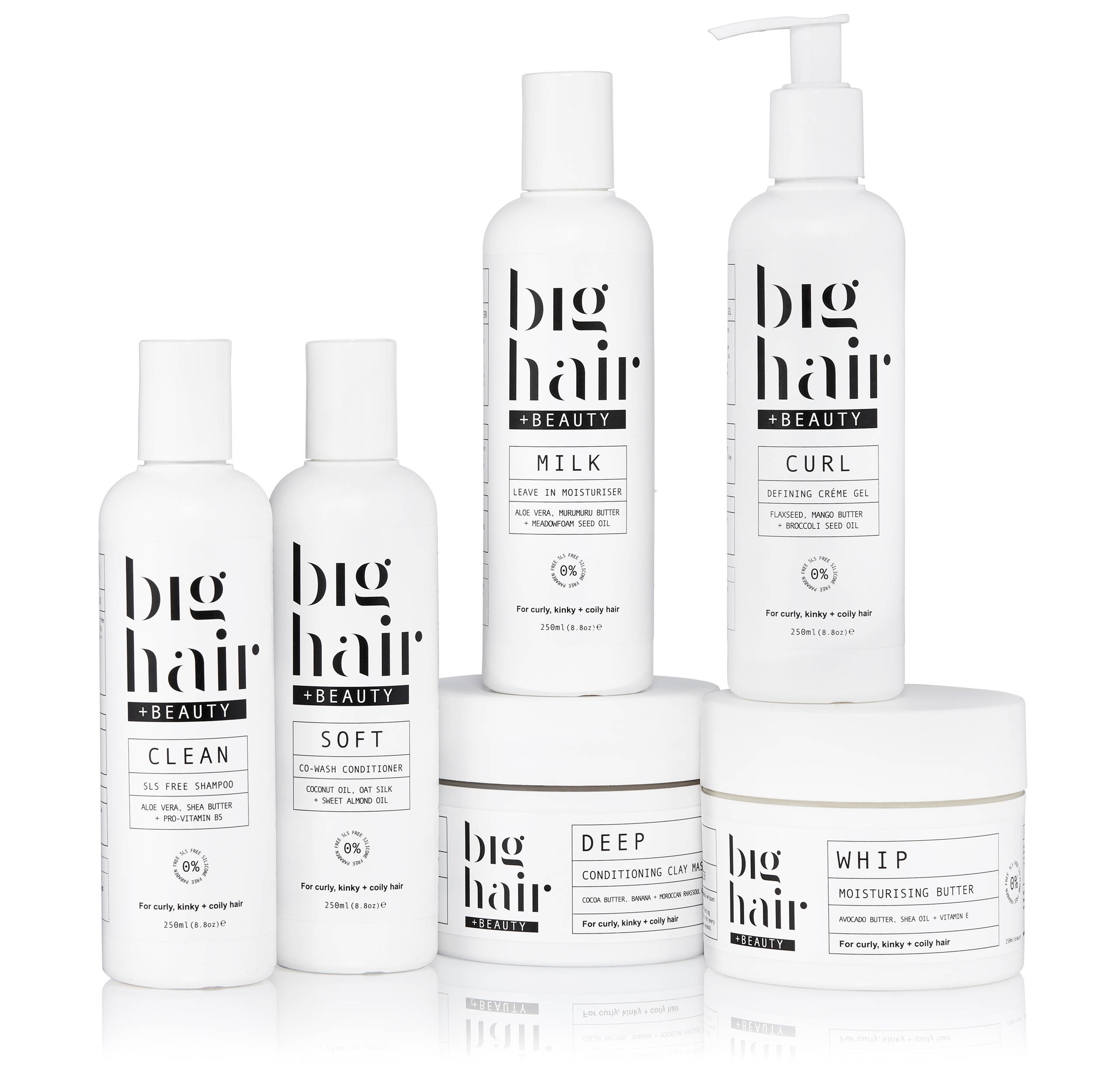 Subscribe and save rewards our bhabes with a discount, member shipping rates and exclusive Big Hair Club benefits on recurring orders. You'll never have to worry about running out of your faves again, because we'll automatically ship your products on the date you want them.
Stay wash day ready every time when you subscribe!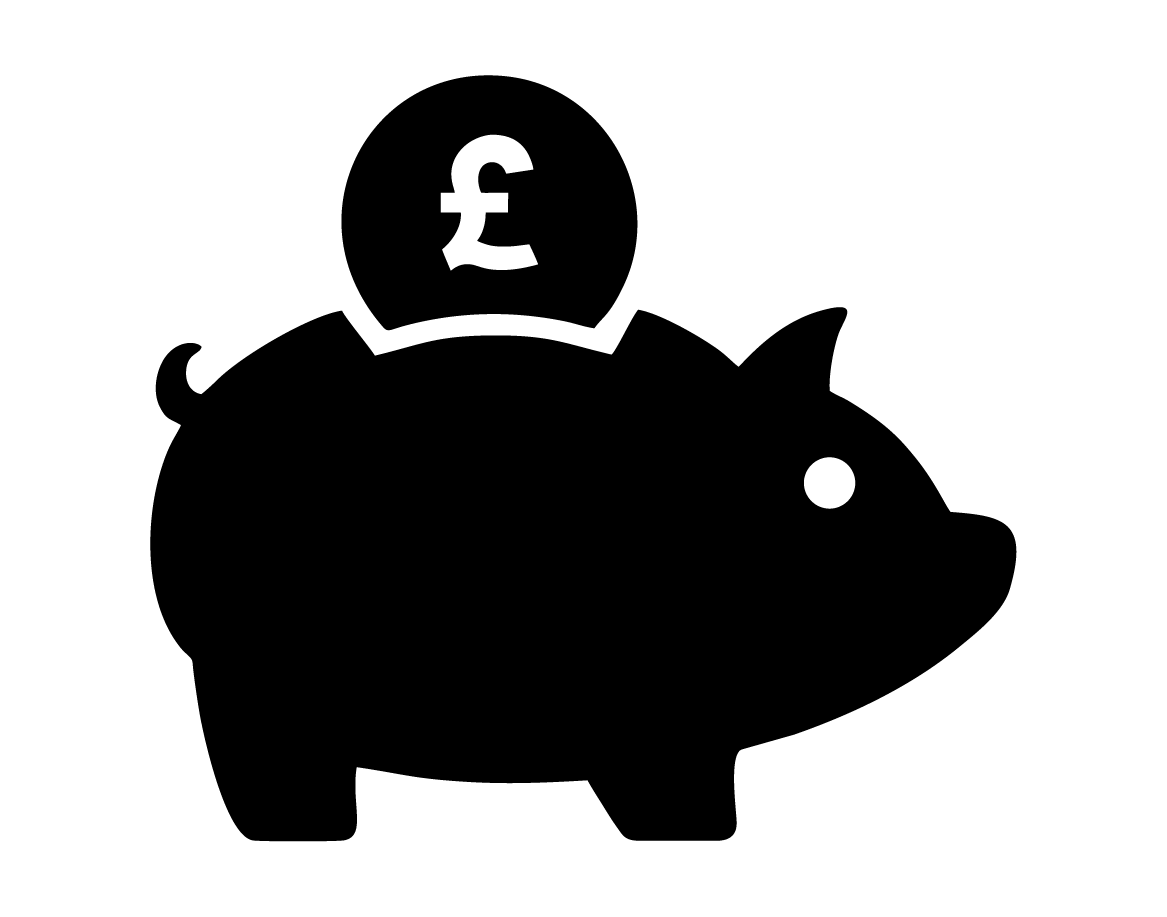 SAVE 5% ON FUTURE ORDERS
(UP TO 18% ON BUNDLES)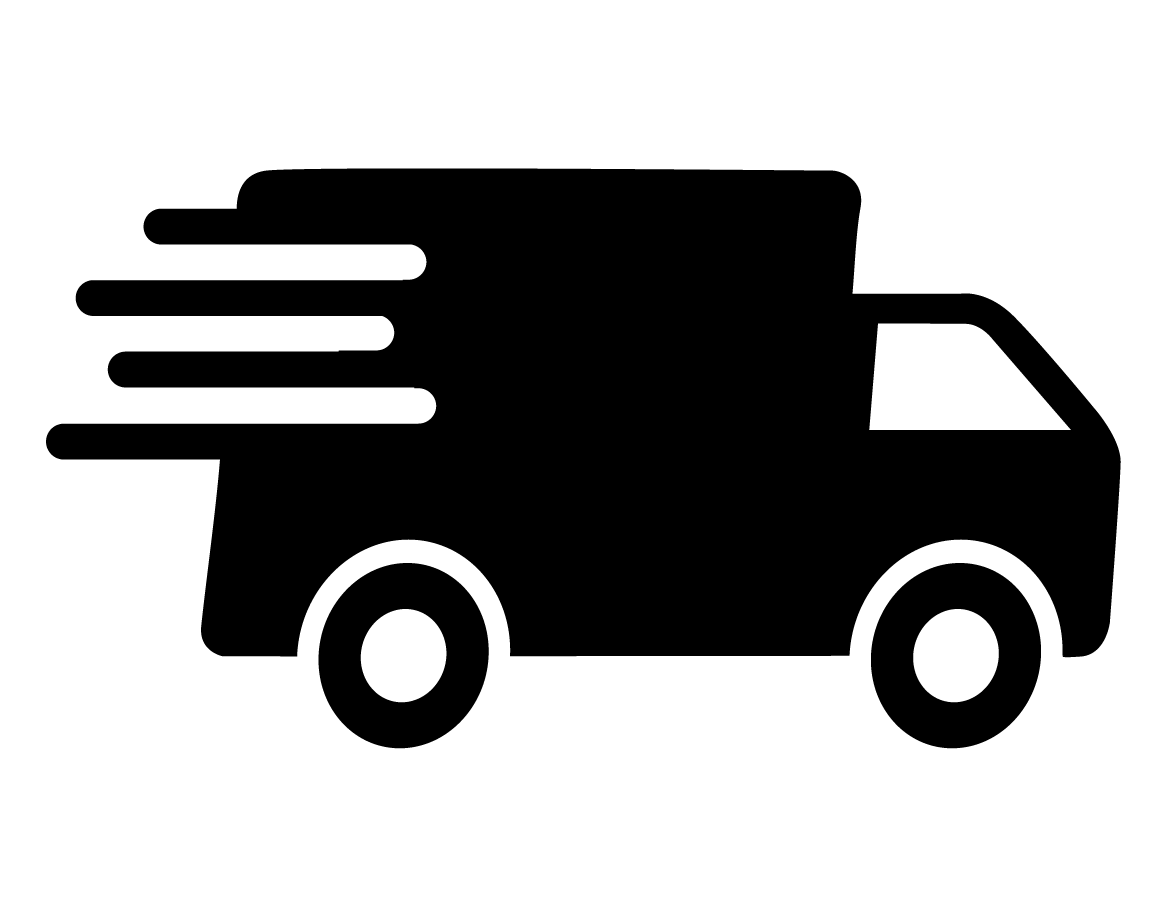 FREE DELIVERY ON UK ORDERS OVER £35 WITH SUBSCRIBEFREE
(£3.95 OFF ON INTERNATIONAL ORDERS WITH SUBSCRIBEINT)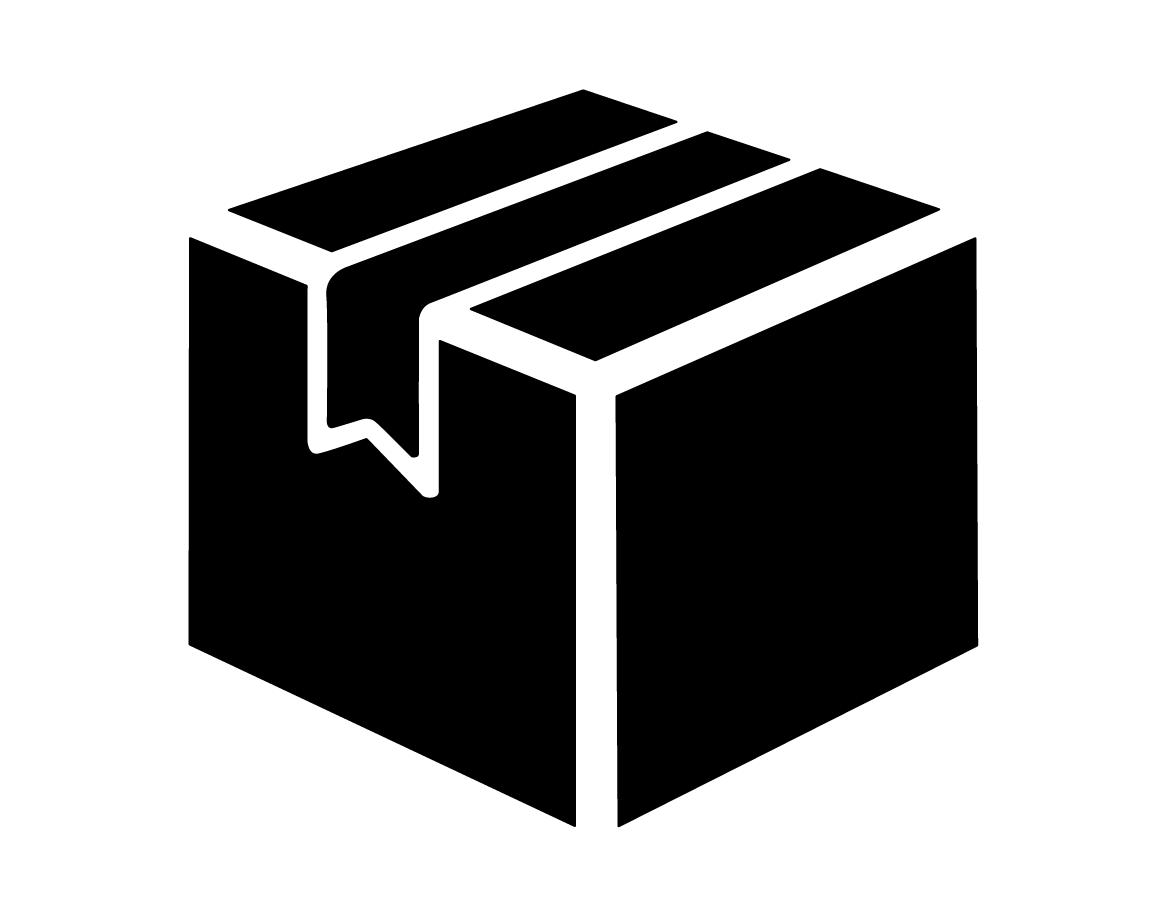 £2.95 STANDARD DELIVERY ON ORDERS UNDER £35
(£1 off for international customers) using SUBSCRIBE£1OFF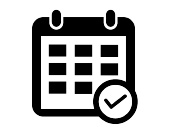 CANCEL, SKIP OR PAUSE SUBSCRIPTION AT ANY TIME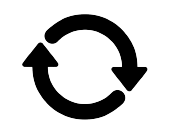 SCHEDULE REPEAT PURCHASES FOR EVERY MONTH, 2 MONTHS OR 3 MONTHS
Browse the site and head to the product page. Change your purchase option from 'One time purchase' to 'Subscribe and save', then add to cart.
We'll do the hard work, including separating mixed carts and dispatching your one time purchases now and your subscribe and save orders when you want them.
That's right, you're done. We'll now automatically process your order and ship your products exactly when you want.
Subscribe today and stay wash day ready! You can even subscribe to bundles and save up to 18%!
Big Hair Club members also earn an extra 25% of curl credits on all subscribe and save orders, as well as enjoying all the other Big Hair Club benefits such as a £5 discount on your birthday, 10 credits for following us on Instagram and much more.

Got questions? We've got them covered
Can I cancel my subscription at any time?
Yes, you can cancel (skip or pause) at any time! Just log into your account before your next subscribe and save order is due to be processed to update your subscription.
Can I send different products on different dates?
Of course! Whether you want MILK + DEEP once a month, CURL every 2 months, and CLEAN every 3 months - you have full flexibility and can set a different delivery schedule for each product based on your own needs.
What if I don't need one of my products, but want the rest of my order?
That's no problem bhabes. You can skip, pause or change the delivery schedule for each product individually. So, if you have more WHIP left than you thought, you can hit skip on that product only this month without affecting the rest of your order.